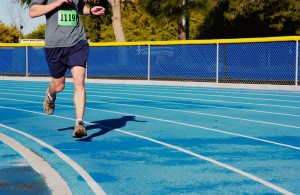 Form Assessment Services
$30 per sport
Proper form is essential to maximizing your efficiency and performance. Without it, you jeopardize your standings in your races, but more importantly you risk injury. Whether you race or just exercise for fitness, being assessed by a coach with an experienced eye may be the best investment you make in your athletic future. Long distance clientele may submit video footage for assessment.
Trackbacks
There are no trackbacks on this entry.